Non classé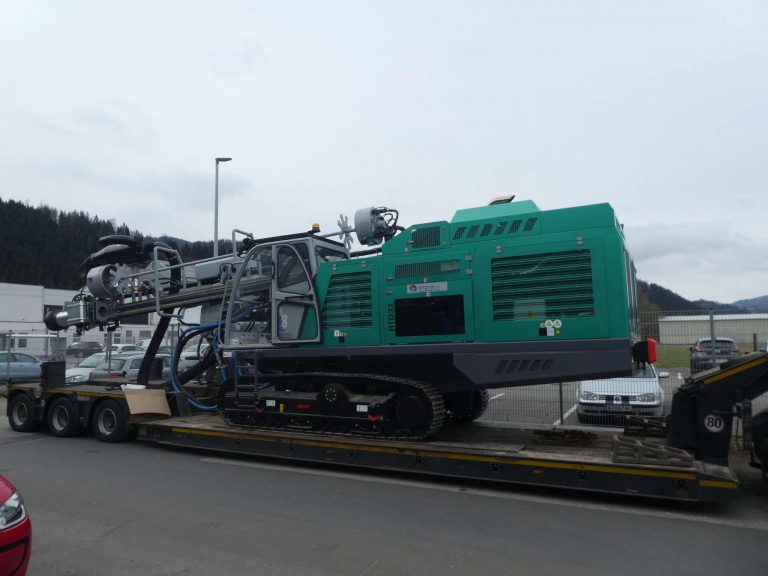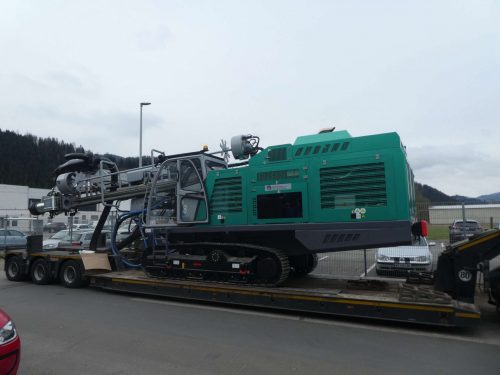 The first RTD32 is for the American Market
Last Friday, the new RTD32 left our factory in Austria to US. This new model weighs 31 000 kgs/ 68200 lbs, exists in Tier III A and Tier IV engine, and has a hole diameter from 105 – 203 mm/ 4 to 8 in. For more details.
Success story in Russia : a DTH drill rigs for SUEK
MKS Company our distributor in Russia, has delivered an RTD70 (Ex Reichdrill C-700) to SUEK. SUEK (Siberian Coal Energy Company) is one of top-ten global coal producers by output, international sales and reserves and Russia's largest coal producer. The machine delivery was in Tugnuyskiy Open Pit Mine.